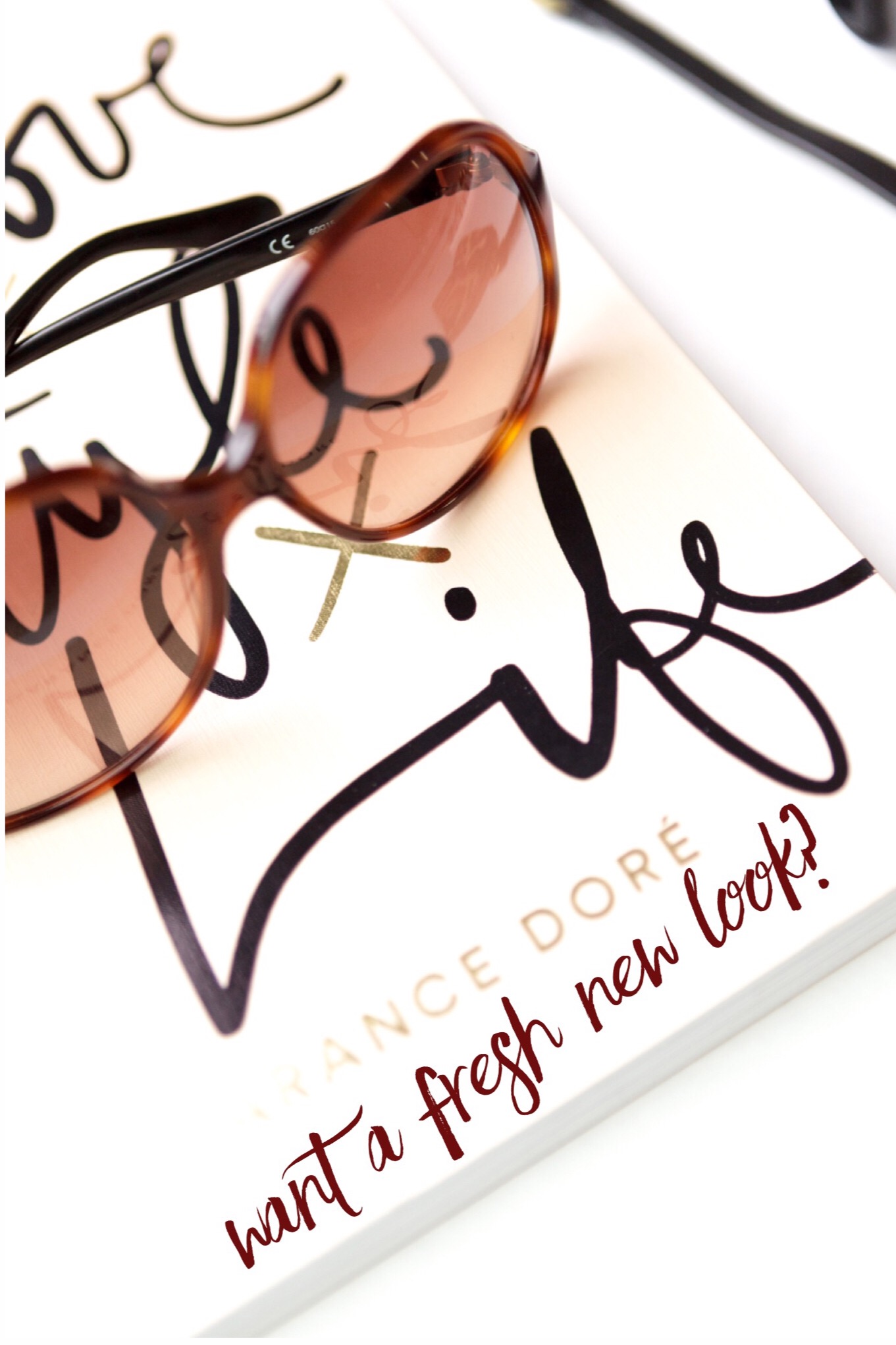 In need of a personal stylists?
I'm here to help my clients achieve their desired looks by aiding them in the selection of personal style items, such as clothes, shoes and the perfect coordinating accessories. I believe every woman should have at least 3-7 pieces in her wardrobe that makes her look and feel amazing. As your personal stylists I will complete a full closet overhaul and identify your tastes, activities, body type and desired image in order to tailor a look to meet your lifestyle needs. I invest great resources into keeping up with the latest fashion trends. I'll adapt current trends to suit your lifestyle and desired appearance, making sure you look your best no matter where you are headed.
Although personal stylists are often associated with celebrities, busy women with demanding careers, as well as busy Moms still want to look great and use my services. I offer affordable styling packages that are scaled to fit any budget. Sometimes these services extend further than clothing choices; as your personal stylists I also offer help with completing a look you'll love by advising you on hair and makeup to compliment your new look.
As your personal stylists and image consultant, I'm usually working from home and will travel to assist you on shopping trips, and getting ready for special events. I understand fashion and time management and I am well versed in special services to support your fashion needs. Some clients prefer to shop with the stylist, while some want the stylist to shop for the. I am flexible to accommodate your preferred method. Once I select items to meet your styling needs, I will bring them to your home or office for a scheduled try-on session. Our main objective is to find a look and style that fits you beautifully.
I am passionate about helping you look your best. As your personal stylists I work to educate you on how to make the best choices for your image and lifestyle, thereby giving you freedom from image-induced stress. My personal goal for you is that you'll never have another single day when you're worried about how you look. The days of having a closet full of clothes and nothing to wear will finally be over. After working with me you'll not only look great, I want you to feel amazing!
Services
Personal Wardrobe Services
---
Closet Overhaul
Reorganizing your entire closet, to include storage recommendations
Selecting key pieces that are must keeps from your current wardrobe
Providing suggestions for edits, both additions and deletions of items
Overview of color and image principles that support your body type
$47 per hour
Purchase
Image Consultation
Full body type and color analysis
Recommendations for hair and makeup selections
Review of bra fit and proper sizing and selection of undergarments
FREE access to tools to identify your body type in real time
$357
Purchase
---
Shopping Services
This service includes:
A shopping trip to assist you in selecting the perfect pieces to compliment your wardrobing needs.
No shopping necessary, except in the privacy of your own home or office. I shop and together we have a try-on session for you to choose from the pieces chosen especially for you.
Ask about my online shopping session. We surf the internet, utilizing special deals and savings to find the perfect look to order for you.
$37 per hour
Purchase
* travel time beyond 15 miles will be an added expense
---