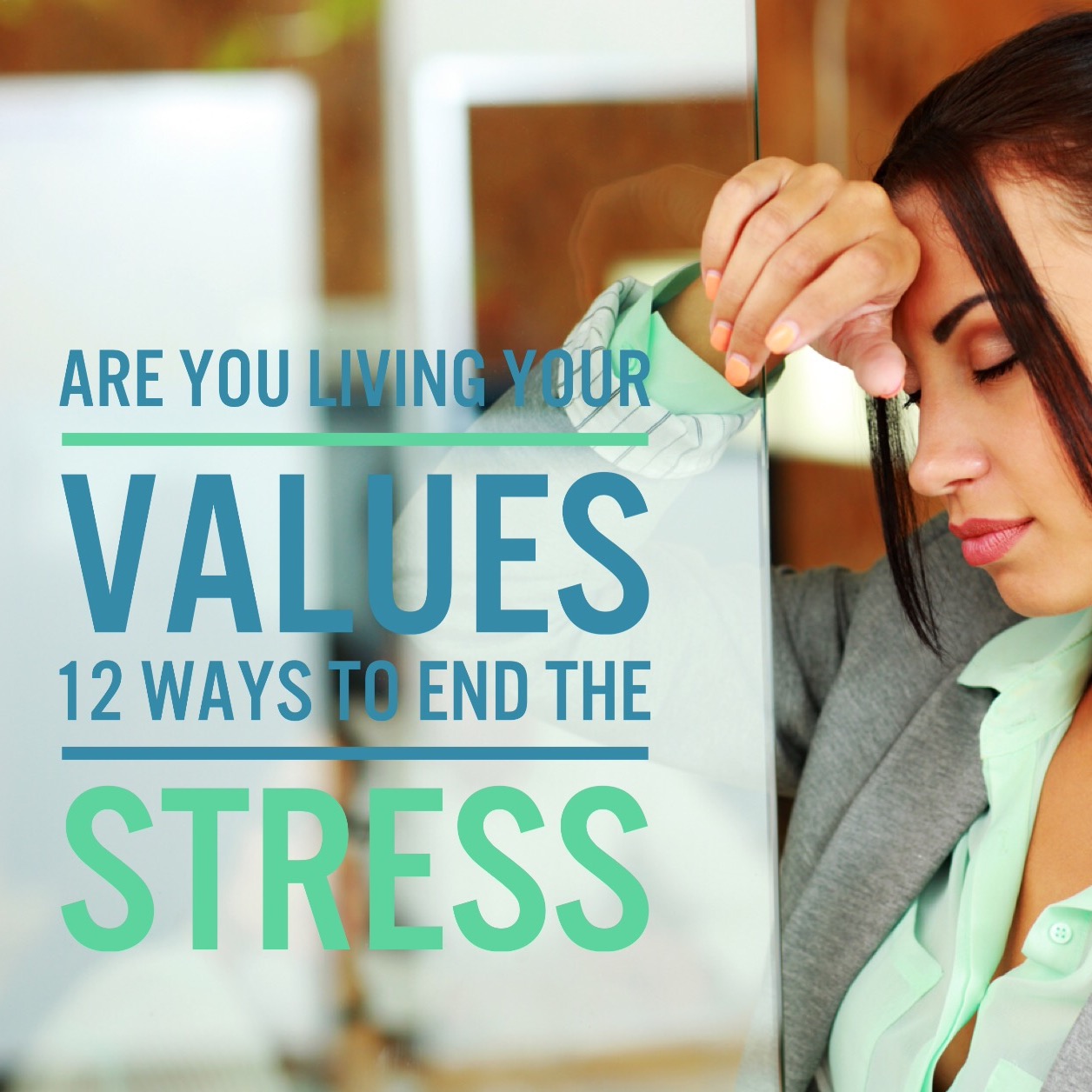 1. See yourself and your situation the way God sees you.
2. Commit your family to God, and let Him show you how to be a wife, sister, daughter and or parent according to His Word.
3. Always pray, even when things are going well for you.
4. Keep your faith and never give up.
5. Take time to exercise.
6. Drink plenty of water!
7. Make time for you; do something you enjoy.
8. Meditate on the Word of God and recharge yourself.
9. Eat less sugar, carbs and fatty foods.
10. Share your concerns with a trusted friend who will pray and stand in agreement with you.
11. Post scriptures throughout your home where you can see them daily, as you
stand on the promises of God.
12. Remember that without faith, it is impossible to please God.
Clearly God doesn't want His daughters stressed and pressed. He wants you and me to live a simple and uncomplicated life that glorifies Him. When we live our values and eliminate conflict that comes from friendship with the world, God rewards our commitment. Your life doesn't have to look like anyone else's. Be your authentic self, be true to who you are and embrace your own personal unique values.